A team of neurologists at Dell Medical School at the University of Texas at Austin have been able to show that the new medicine tenecteplase outperforms the traditional alteplase treatment for ischemic strokes in several important areas, including better health outcomes and lower costs.
The study has been published in the American Stroke Association´s journal Stroke.
What is tenecteplase?
Tenecteplase is a newer-generation thrombolytic ("cloth-busting") drug sold under the trade names Elaxim, Metalyse and TNKase. It is an enzyme, or more specifically a 527 amino acid glycoprotein. In the human body, it is a tissue plasminogen activator (tPA). Tenecteplase was created using recombinant DNA technology and is derived from an established mammalian cell line (Chinese hamster ovary cells).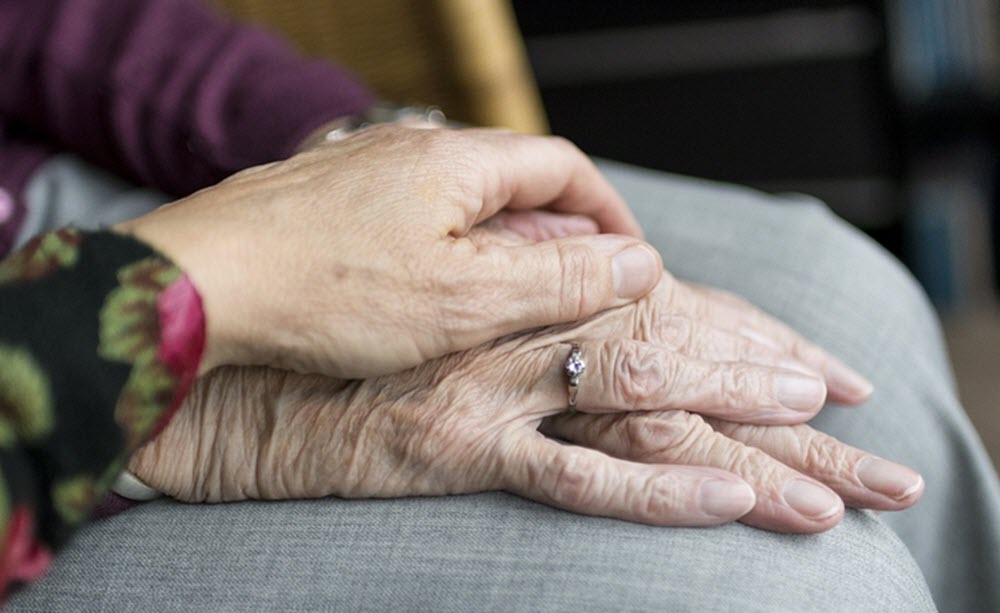 What is an ischemic stroke?
There are two main types of stroke: ischemic and hemorrhagic. A hemorrhagic stroke occurs due to bleeding. An ischemic stroke occur when a vessel supplying blood to the brain is obstructed by a blood clot.
In an average year, nearly 800,000 people in the United States are diagnosed with a stroke, and about 87% of those strokes are ischemic strokes.
The study
The Dell Medical School study started in September 2019 and was carried out over a 15-month period at ten Ascension Seton hospitals in Central Texas, USA.
In the study, the researchers compared the two drugs alteplase and tenecteplase. Both are already federally approved for dissolving clots in blocked heart arteries, but only alterplase is a standard treatment for ischemic stroke. The newer drug tenecteplase, however, is being used off-label to treat ischemic strokes at certain hospitals.
Faster administration
Tenecteplase is administered by a single intravenous injection, which takes 5-10 seconds to complete.
Alterplase is injected over the course of 60 minutes.
"When it comes to treating patients with a stroke, every second matters," says Steven Warach, M.D. He is the study's lead author, a professor of neurology at Dell Med, and the Director of the Stroke Program for Dell Med and Ascension Texas. "The shorter preparation and injection time with tenecteplase not only eliminates a lot of dosing errors related to alteplase, but it's also more efficient. We were able to deliver the clot-busting medicine more quickly after patients arrived in the emergency department, and for patients who needed to be transferred to another hospital for more advanced care after receiving the clot buster, we were able to initiate the transfer sooner in those treated with tenecteplase."
With tenecteplase, the study also found that the average door-to-needle time was six minutes quicker with tenecteplase than with alterplase. The door-to-needle time denotes how much time it takes before a patient starts receiving the injected treatment after arriving to the emergency department.
For stroke patients that needed to be transferred to a trombectomy-capable stroke centre to have a thrombectomy (having a blood clot removed through surgery), using tenecteplase instead of alterplase made the transfer process 25 minute quicker on average.
Better clinical outcomes
For the patient group treated with tenecteplase instead of alterplase, there was a 5% increase in patients who were able to walk independently when discharged to home.
For the patient group treated with tenecteplase instead of alterplase, there was a 4% decrease in bad events, such as brain haemorrhage, death, or discharge to hospice care.
Reduced costs
The study found that using tenecteplase instead of alterplase cost the hospitals about 2,500 USD less.
"If this price differential continues, the magnitude of savings could equate to in excess of $150 million every year in the U.S.," says David Paydarfar, M.D., co-author of the study and chair of the Department of Neurology at Dell Med. "This is a great example of value-based care-;better care for less money."
Sources
Source: University of Texas at Austin
Journal reference
Warach, S.J., et al. (2022) Prospective Observational Cohort Study of Tenecteplase Versus Alteplase in Routine Clinical Practice. Stroke. doi.org/10.1161/STROKEAHA.122.038950.